Cheers to another great year for Peterson's Data and our clients! We're excited to update you on our recent innovations and plans for the year ahead. 
As we move into 2022, we are excited for opportunities to grow and thankful to be working with great clients like yourself. Over the past two years, we have invested heavily in expanding our data operations, creating new data products, and onboarding additional team members to broaden our scope of client services. Below, learn about the new initiatives planned for the year and, as always, we would love any suggestions or ideas. 
What's New:
Undergraduate Data Set
For over 60 years, the Peterson's Undergraduate Data Set has represented the most comprehensive set of higher education information available in the United States. Even so, 2022 will represent a significant evolution, with the largest planned expansion of variables ever! For the first time in its history, the Undergraduate Data Set will be completely aligned to the Common Data Set (CDS) standards. 
So if you can find it in the CDS, you can find it in this data set!
The CDS update offers over 240 new data points for the Undergraduate Data Set!
The first iteration of this expanded offering will be available in March 2022, with rapid growth in the number of schools represented occurring throughout the year. We will continue to grow this additional data as we complete our regular course of data collection through July 2022. We are excited to add this to our regular offering of data moving forward. If you are interested in this expanded data set, please let us know! We are offering discounted pricing on these additional variables for subscriptions started during our pre-release phase.
Peterson's Private Aid Data Set Becomes Peterson's Scholarship Data Set
This year, 2022, represents a redefinition of what was formerly known as the Peterson's Private Aid Data Set. Historically, this data set has included scholarships and awards from private organizations like non-profits, corporations, and other civic organizations. We are excited to announce that moving forward, we will begin incorporating new awards that are made available from colleges and universities themselves. This means that the already expansive list of scholarships will grow to include awards from institutions themselves, creating what is now simply called the Peterson's Scholarship Data Set.
Our research team has already begun collecting these new awards and we are happy to offer the first version in March 2022. We started with the collection of priority and prestigious schools and will continually add institutions and awards moving forward. This data set is constantly being updated and will feature bi-monthly releases in 2022, so be sure to get in on special pricing during the pre-release phase!
Connect with our Business Development Manager to learn more!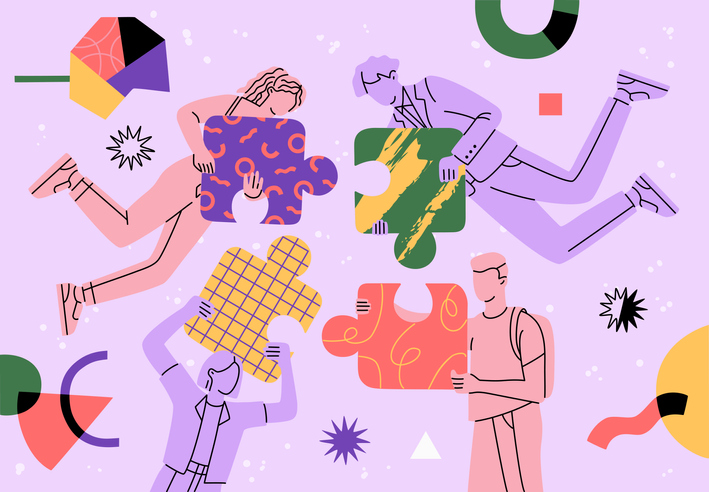 The Peterson's Difference
By far, the number one distinguishing factor between Peterson's and IPEDS, or any other data publishers for that matter, is our dedicated team of researchers who are ready to assist you with any service or support you may need. We believe that data is an asset, and as a core resource for your business, we want to make sure that our products and services are enhancing your bottom line and providing added value to you and your organization.
Our team is constantly working to keep our data updated, fresh, and available to you so that your organization can succeed. However, we go beyond just collecting data and making sure that you have the most actionable information available on the market. We offer partnership and expertise in understanding how to use the data, as well as regular consultation on industry trends and strategies to help you best leverage our data for your unique needs.
Below are a few special enhancements to make your experience seamless and trouble-free.  .
API and Data Availability
Starting in February 2022, we will be offering an improved API that will make it easier than ever for your organization to stay updated and connected with your data. Every data set we offer will be made available through our revamped API deployment so that you can rid yourself of flat files and get your data on your schedule.
White Glove Service and Custom Projects
Do you have a question about the context of your data? Maybe you want to know how an institution reported a metric or underlying definitions for calculations. Our team has unique relationships with institutions across the country so that we can answer any questions you may have. We also have the ability to take on special projects, like custom collection or perform calculations from our data sets. Whatever your needs may be, we are here to help.
3-Point Validation and Commitment to Quality
We aim for the highest level of data quality. Moving forward, data points must meet a stricter standard of 3-point validation for priority institutions and variables, whereby a school's submission, CDS, and website must all agree before a variable is considered validated. We are always enhancing the integrity of the data we offer and will continue to do so with a heightened commitment to quality so you can rest assured that you have the most accurate information available.

These modifications stem from our passion to offer the best quality products and services for our clients. Truly, your success is our success. To stay abreast of these changes and important other industry news, please follow our Peterson's Data  LinkedIn page.