Home page
With over 50 years of experience collecting and publishing the industry's most accurate and objective education data, Peterson's has helped corporations, universities, and students by offering the most comprehensive college and university data sets available in the market today. Used by researchers in various industries from financial services to retail to government, Peterson's Data is widely regarded as the benchmark for higher education data.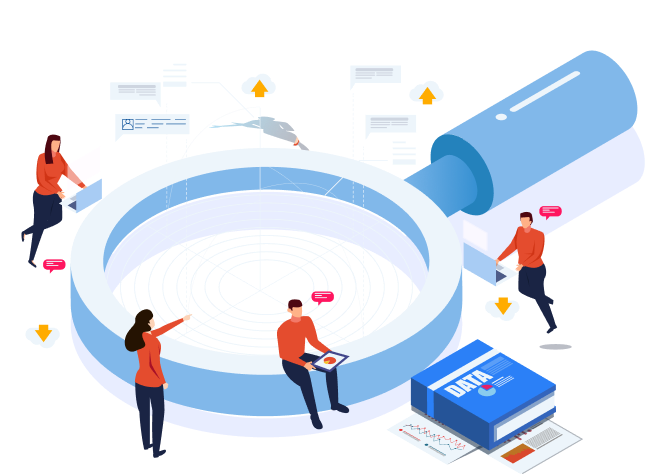 Undergraduate Data
Includes institutional profiles on nearly 2,500 four-year schools and over 1,600 two-year schools
Find out more
>

Graduate Data
Includes institutional profiles on over 2,200 graduate schools offering over 30,000 programs
Find out more
>

Speciality Data
Unique data around scholarships, distance learning, and online education
Find out more
>
Peterson's is the only private data research firm dedicated to higher education. With a team of researchers, data scientists, and technologists devoted to cataloguing and validating data, our team members—not computers or bots—work year-round to connect with colleges and universities. This ensures the data is the most up-to-date and accurate collegiate data available. This brings our data to market faster than competitors and provides our customers with the guaranteed latest information.

"Education Life, the quarterly supplement of The New York Times, regularly uses the statistics collected in the Peterson's survey of colleges and universities for its Data column."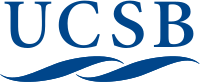 "The data provided by Peterson's is an invaluable resource. These data exist nowhere else in this detail over such a large span of time. I fully expect the research we produce from these data to contribute substantially to the literature, and encourage researchers interested in the study of higher education to consider collaborating with Peterson's."
John Yu Assistant Professor, Gevirtz Graduate School of Education, Center for Educational Leadership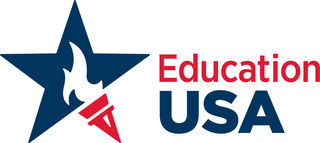 "Peterson's exhaustive research and responsiveness to the needs of the international student community enables EducationUSA to accomplish much more in making study in the United States possible."
Nancy Keteku Regional Educational Advising Coordinator
Schedule a Meeting With Our Team