Product Undergraduate
Peterson's Undergraduate Data Set includes institutional profiles on 2,633 four-year schools and 1,596 two-year schools. It is the most comprehensive and complete database in the field of higher education.
Peterson's Undergraduate Financial Aid Database delivers comprehensive data for college-administered financial aid sources for admitted undergraduate students. The data elements describe the kinds of aid these students receive at a given institution, and the amount of  aid by classification.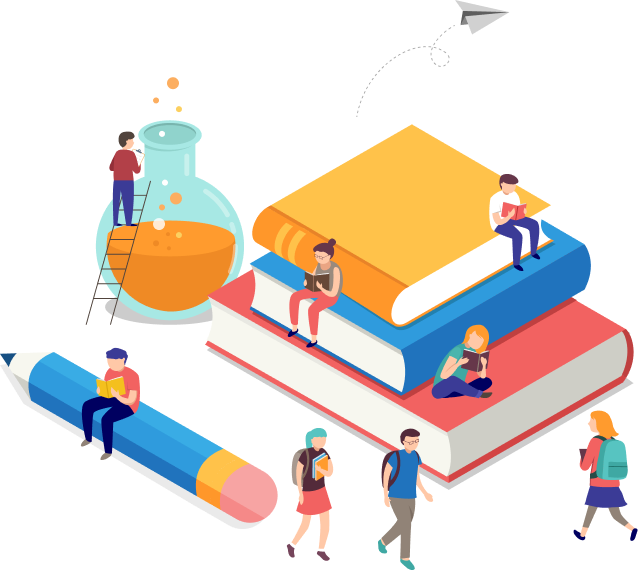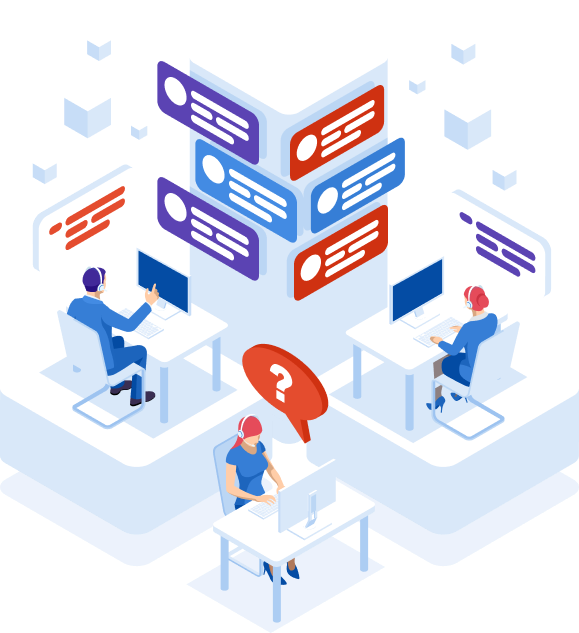 Peterson's Vocational & Technical Programs Database serves as a key source of information about occupation-specific educational programs at a wide variety of institutions. The programs in this database result in an award below the associate degree level such as certificates, licensures, or credentials.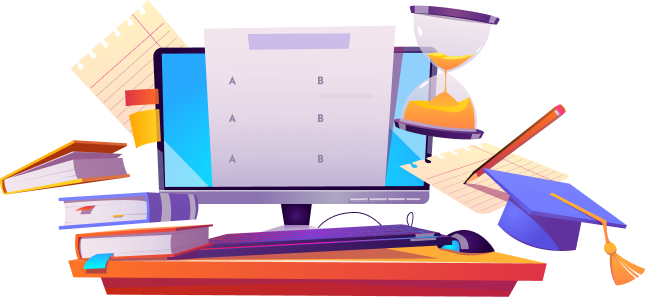 Take me to Petersons Test Prep
Download the Undergraduate & Financial Aid Overview Here