Undergraduate Institutional Data
Undergraduate Institutional Data
Peterson's Undergraduate Data Set is one of the most comprehensive and complete databases in the field of higher education. It features information highlighting nearly 4,200 two-year and four-year undergraduate institutions throughout the United States, Canada, Mexico, and a number of institutions abroad. While used as the framework for many college search tools—including our own, this data fuels research conducted by think tanks, financial institutions, consumer marketing agencies, and more.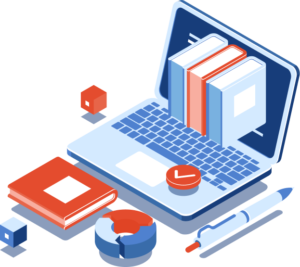 The Peterson's vs. IPEDS Difference
Peterson's Data is a leading provider and only private data research firm for higher education. Our clients often inquire the differences between the data performed by our dedicated research team to what IPEDS offers, so we created an easy way to compare our data offerings.
Please download our Peterson's vs. IPEDS infographic below.
Data Verification & Methodology
Data is only as valuable as its level of accuracy. Peterson's dedicated data team validates college and university data, using a rigorous verification process. We work in concert with college administrative personnel and others, to produce results you can trust. 
Data Versatility and Scope  
Using our college data for your research project or website is easy with our structured databases, specifically made for developers and data scientists alike. The undergraduate database is organizes hundreds of data points into 31 separate tables enabling you to search and utilize only the data fields you need quickly.
Data Timeliness 
We pride ourselves on producing the most up-to-date information from the current academic year. Our data collection team compiles new  information annually, and updates current data as changes occur. In addition to the Common Data Set (CDS) information collected, we work with our partners to include other points of interest in our queries.