How to Use Collegiate Data for Your Business
Undergraduate & Graduate Data Use Cases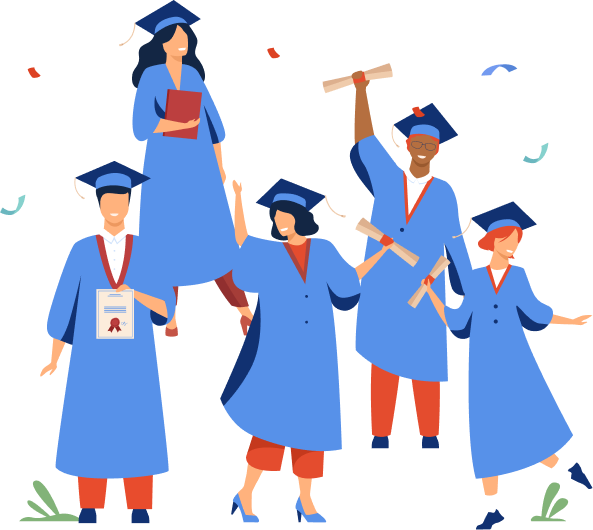 Both undergraduate data and graduate-level data can help you propel your business forward.
Whether you're looking for places to implement new restaurant locations or retail stores, or making major business decisions based on the facts, companies use Peterson's Data for a plethora reasons, with data sets originating back to 1966.
Data is only as valuable as its precision, and Peterson's Data is fervently dedicated to collecting timely and accurate data. Our undergraduate and graduate college data sets are easy to use for research projects, websites, or as a college planning tool. Collected from a broad range of accredited institutions across the United States, Canada, Mexico, and other nations, you'll find the data you need to create innovative solutions or test hypotheses.
Is It Right For You?
Data are the backbone of major business decisions and have the potential to bring economic benefits to businesses, optimize operations, and manage data traffic.
According to InData Labs, "Enterprises from all industries contemplate ways of how big data can be used in business. Its uses are poised to improve productivity, identify customer needs, offer a competitive advantage, and scope for sustainable economic development."
This can play a role in planning for a new brick and mortar location near a college or university, based on the incoming undergraduate class, or deciding which of your restaurant chains are best suited for a certain demographic-based.
What To Do With Collegiate Data
Many of our current clients leverage data points like commuter vs. on-campus students, remote learning program offerings, age, and organizations on campus to make dynamic and impactful business decisions.
Among the business sectors that use our data:
Financial institutions use Peterson's Data to create tools for long-term wealth planning, tuition forecasting for financial advisors, credit rating, and customer recruiting.

Workforce solution organizations use Peterson's Data to help adult learners find retraining opportunities; match students with high-demand careers; and assist school districts planning for 21st century skill-building.

Many

schools, colleges,

and

agencies

use the data to help recent graduates and prospective students find the right collegiate program to meet their needs.

Consultants

use our data to find additional or hidden financial aid opportunities for students.

Government agencies use Peterson's Data to look for the best places to implement ROTC programs.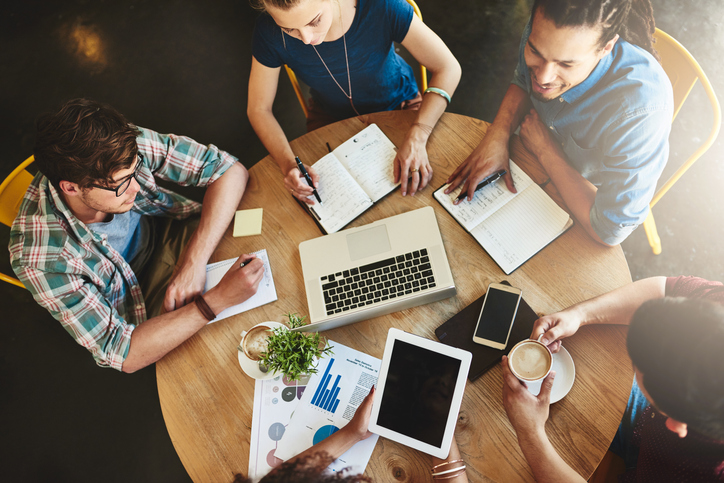 Further, news organizations and other media frequently use this information for:
Market analysis




Trend data
The possibilities and use cases for collegiate data are endless, allowing your business to thrive and differentiate itself in the marketplace. Peterson's Data has an Undergraduate, Graduate, Scholarship, and Distance Learning data set to cover any and all of your needs
What Do You Get With Peterson's Data?
Our data scientists work hard to ensure that you receive the highest quality and most timely data across any collegiate data provider. That means over 50 years of experience collecting, validating, and publishing collegiate data; a dedicated research team; and a track record of thousands of businesses and millions of students served.
Peterson's Data employs rigorous, academic standard methodologies backed by decades of experience to provide robust capabilities for the organizations we serve.
To learn more, visit www.petersonsdata.com or schedule time directly with our Business Development representative, Jack Tynan.
Sch