How COVID Shaped Distance Learning & What That Means for You
Even before COVID-19 there was a strong projected growth for online learning. This only advanced more rapidly once lockdowns were imposed. In fact, 97% of students enrolled in a bachelor's degree program shifted to online education and 43% of academic institutions offering higher education invested in new online and distance learning resources for remote instruction.
Due to the increased demand for remote programs, Peterson's research team doubled the amount of accredited institutions in its distance learning data set, allowing for a larger sample size in the analysis and trend reporting made possible with this data.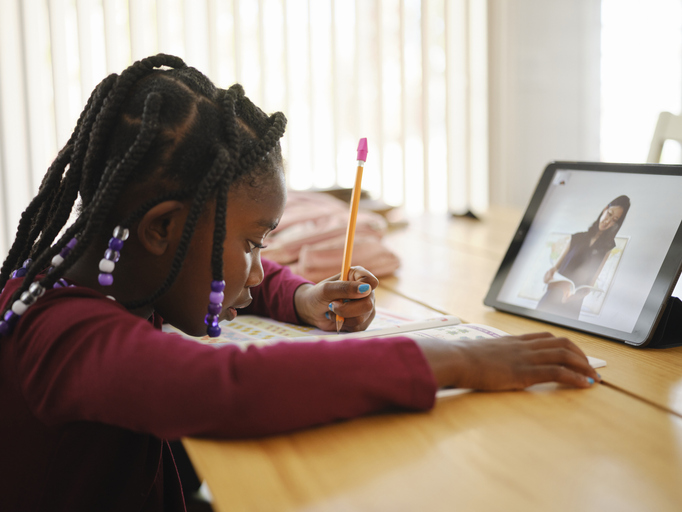 Peterson's Distance Learning Database
Peterson's Distance Learning Database is one of the most comprehensive and complete databases in the industry for online education. It includes information on programs and courses delivered virtually by over 2,000 institutions.
Among the data points collected are: course subjects, equipment requirements, course delivery methods, required entrance exams, expenses, and availability of financial aid. Contact information for unit heads and student application representatives are also part of this data set. 
What it Means For You
Unbound by distance, students have more choices than ever before and they've become savvy connoisseurs not just about which educational programs are offered, but also how they're delivered. For college search providers, this offers an opportunity to add value by displaying the various delivery methods (i.e., in-person, asynchronous, virtual) as well as the corresponding differences in price points, if any. 
For financial institutions forecasting tuition costs, this adds a level of complexity when considering the price variables for in-person or online learning. There are cost savings to be had, should students opt for an online program, or take a portion of their courses online.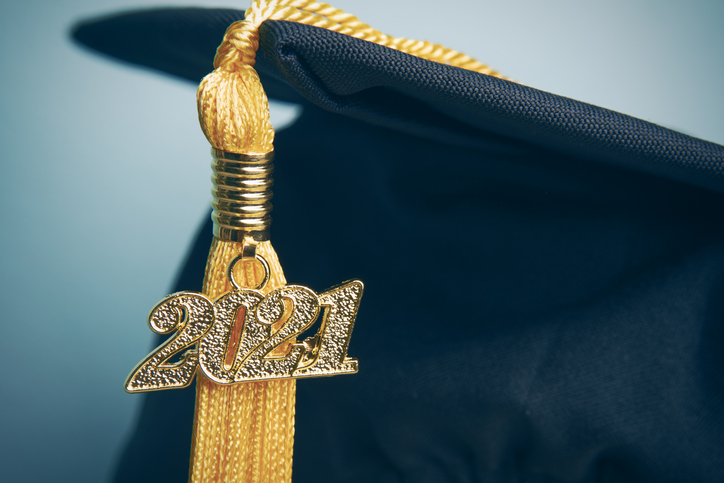 Universe
The Peterson's Distance Learning Data Set includes roughly 2,000 institutions and units in the United States (including U.S. territories) and Canada, offering 11,904 degree/award programs, as well as subject area classifications for 4,173 non-degree-related distance learning courses offered by schools that don't offer distance learning degree/award programs. 
The degree/award programs, from the associate's to the graduate and professional levels, cover 1,012 program subject areas; the course classifications, at the non-credit, undergraduate, and graduate levels, cover 293 course subject areas.
Further, Peterson's can provide historical data for clients interested in trend reporting and forecasting.
Looking to learn more about the trends in remote learning at the collegiate level?
If you are interested in receiving data related to the trends in remote learning please reach out to our team!