University Based Undergraduate Financial Aid Data
University Based Undergraduate Financial Aid Data
Peterson's Undergraduate Financial Aid Database delivers comprehensive data for college-administered, student financial aid sources that work with undergraduate students.
What you'll find:
The undergraduate financial aid database contains:
Deadlines

Debt Burden

Scholarship/Average Merit Awards

Average Award Packages
The data elements included describe the types of aid these students receive at a given institution. They also determine how much aid of each type—need-based and non-need based (specific characteristics, special talents, or achievements)—is typically awarded, as well as self-help options like work-study jobs, and various college-administered loan programs.
Also included is data that describes the average amount of aid awarded to the entering freshman class and undergraduate international students.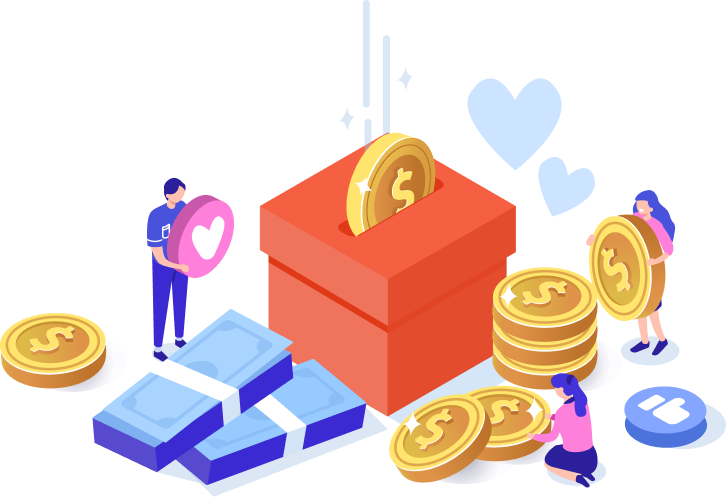 Download the Undergraduate & Financial Aid Overview Here